Website Security Services
Global Edge Infrastructure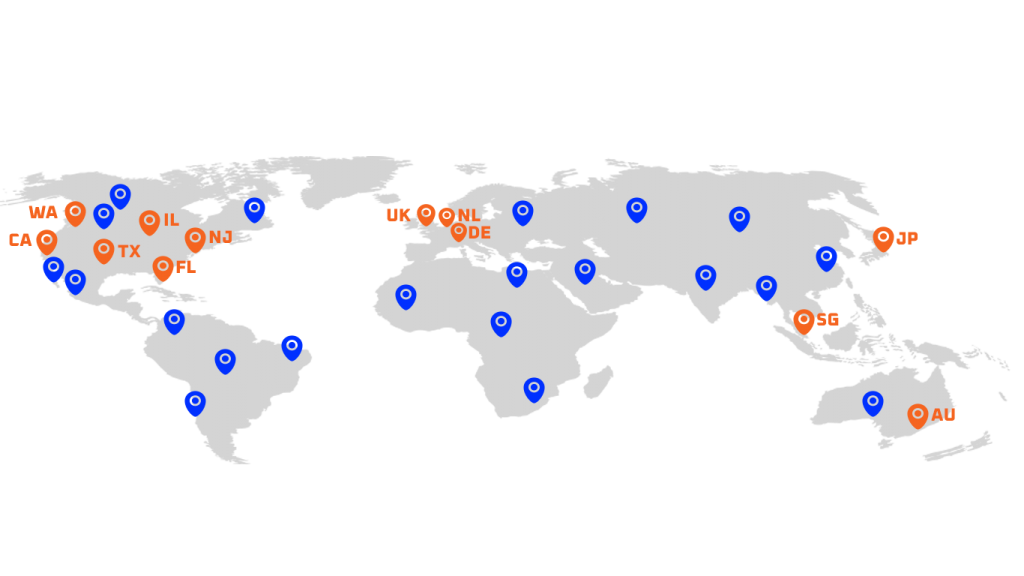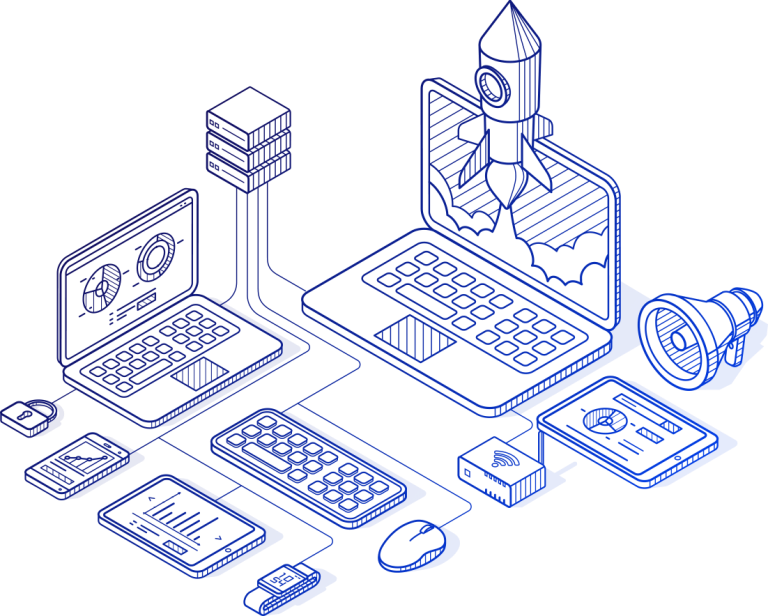 Gain new clients and increase customer satisfaction by offering NuSec's next generation security and productivity services.
Our marketplace allows you to sell SSL Certifications, Website Security, Email Tools, Productivity Apps to every one of your customers seamlessly from your store.
Our platform offers web hosting providers an opportunity to expand their customers need – all at no cost.
Web hosting providers are under increasing pressure to find ways of improving business agility to meet rising customer expectations and innovate their way to success in a highly competitive market.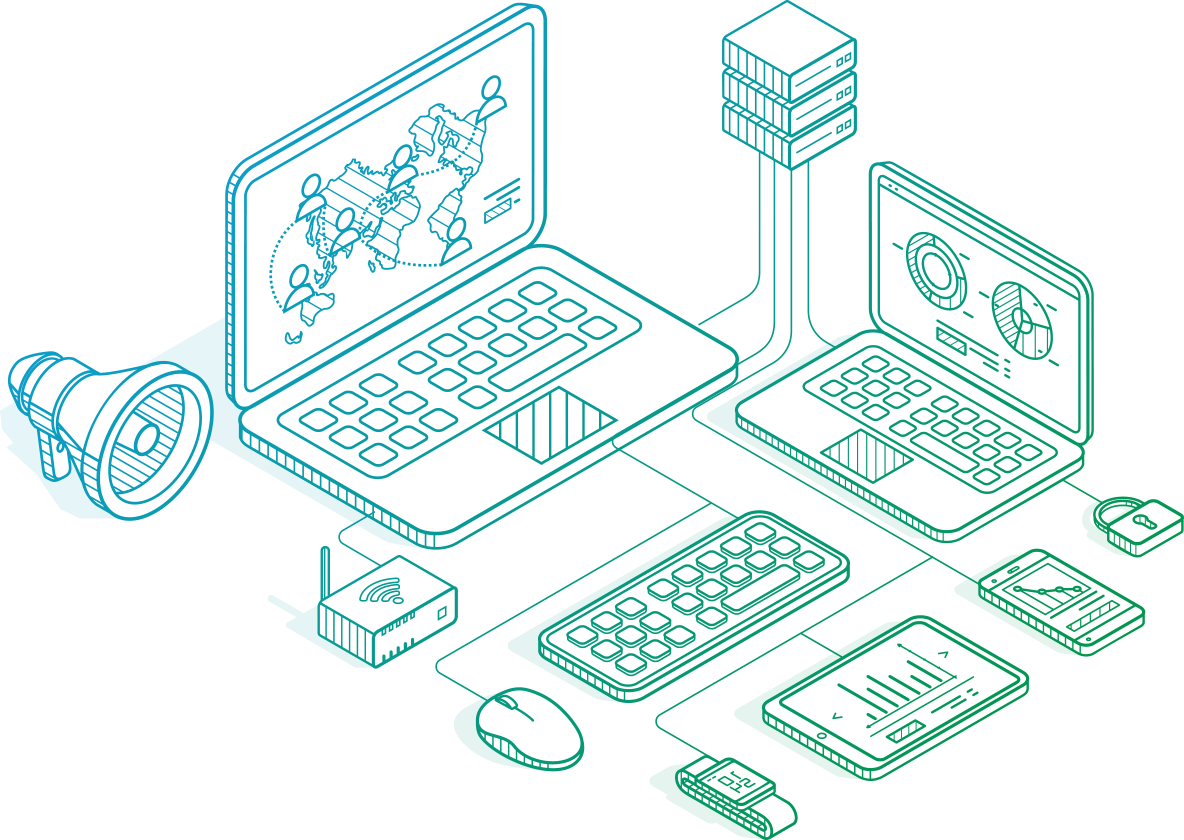 Dramatically Reduce Latency
Serverless edge cache retention which is close to the end user, providing both fast time-to-first-byte and quicker throughput for larger file downloads such as videos or software updates.

Integrated Security Built-in
Stop advanced attacks at the edge including DDoS, SQL Injection and Cross-Site Scripting. Paired with automatic virtual patching, vulnerability scanning, malware scanning, and WAF native cloud firewall provides robust security built in.

Custom brand the experience from end to end, using your brand, colors, look and feel as well as your own domains for a DNS and CDN service.

Earn More while Reducing Costs
Automatically provide products to your customers at no cost to them or you. Proven to increase to a paid conversion by 15%. Deliver the additional products and services to help monetize the customers you spent to acquire.
Deploy Right Beside your End Users on the Global Scale
Integrate with either our plugin, hooks, or api for proper access
Get the products and solutions onto your control panels to sell